Spreadsheets
Does your company still use spreadsheets to track critical information?
Scenario: Spreadsheets have always been your natural go-to. However as you grow, it's getting harder to overlook human error or the expensive labor costs involved in keeping them up to date.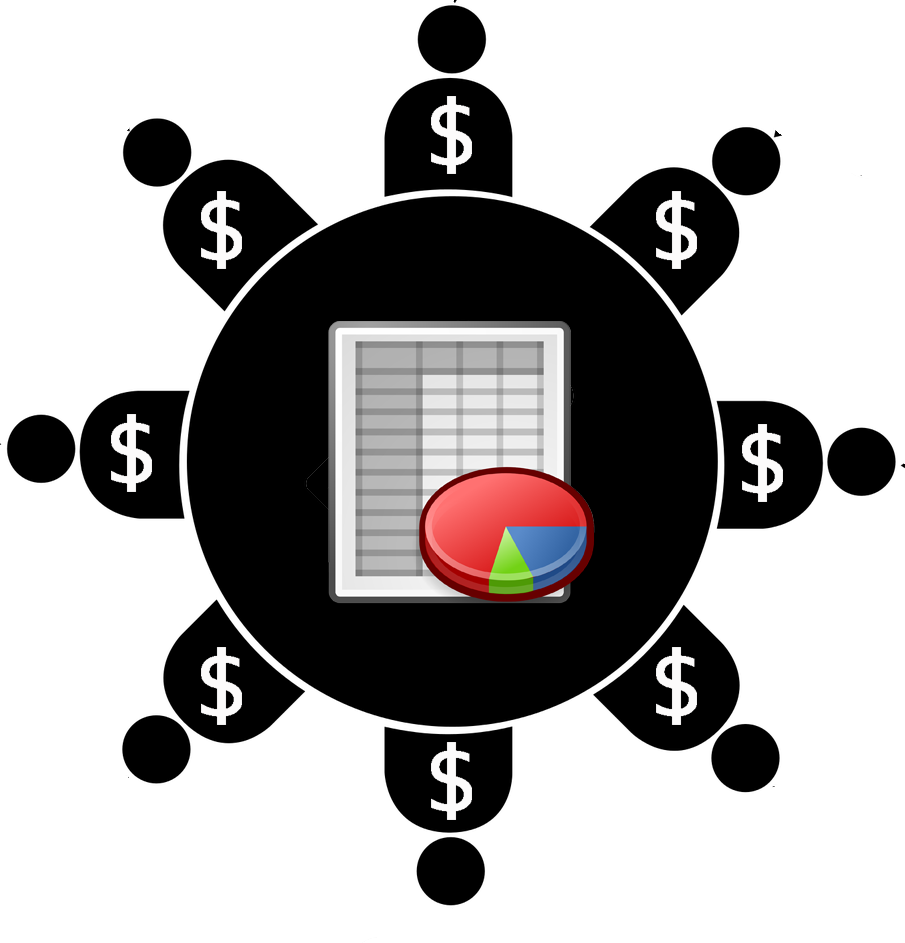 DataStitch AI: Data is constantly being pulled and updated in real time. There is no longer a need for redundant data entry and employee resources can be allocated more efficiently.