Cloud Integration
Use Cases
Case 1: Monthly Recurring Revenue
You have a successful and respected business selling hardware and software on a contract basis. However your business relies on continually finding new customers rather than recurring income from current customers.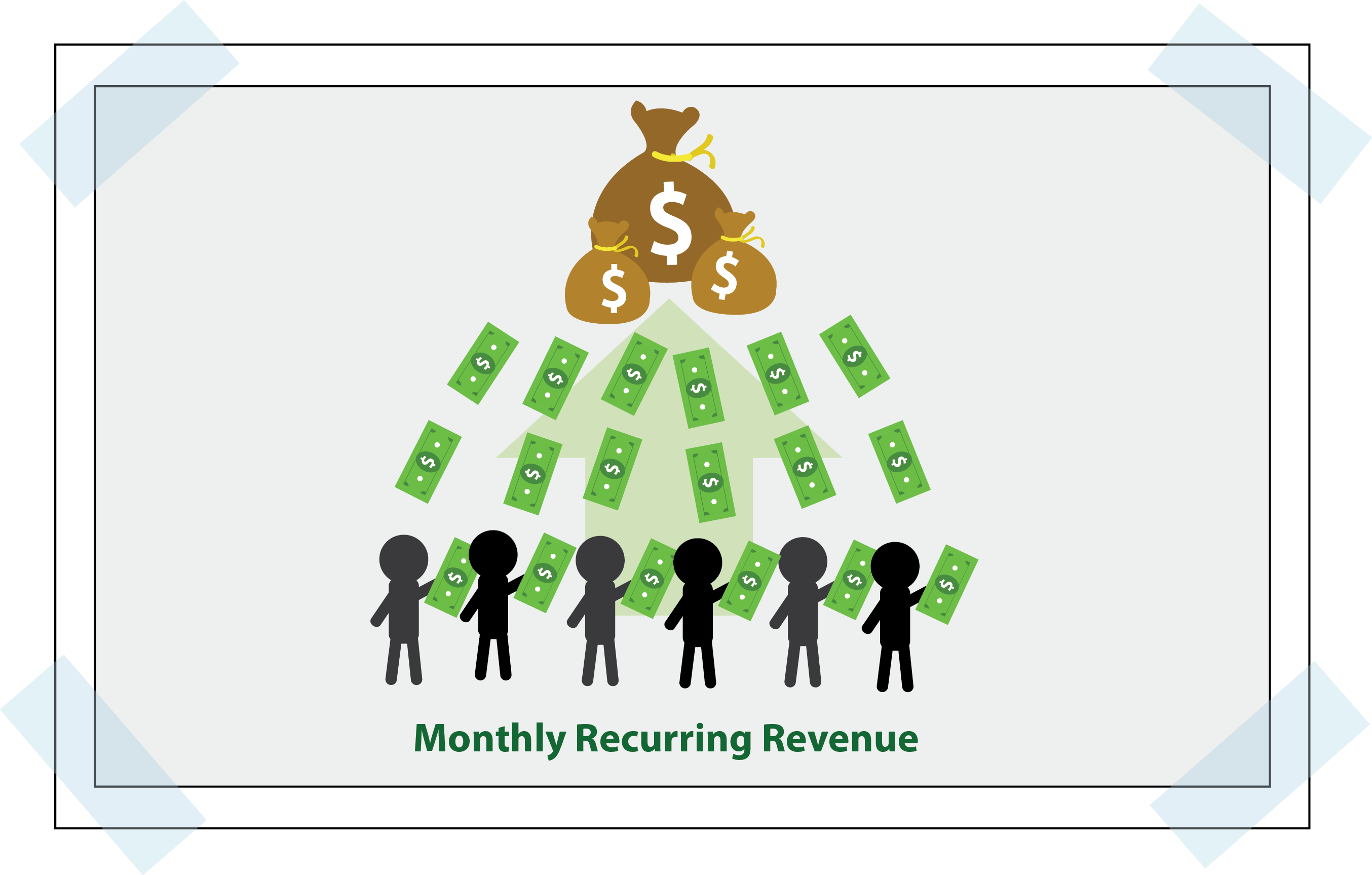 DataMAPt can help get you into the Managed Service Provider business with specialized MSP features. We can leverage our cloud technology with your business expertise so that you can enjoy the benefit of receiving MRR (monthly recurring revenue) from your customers.
Monthly payments are also appealing to customers, because it provides flexibility and quality assurance. DataMAPt can provide consulting on how to become an MSP, or give you examples of using the DataMAPt service as a basis for selling your product.

---
Case 2: Point of Sale Monitoring
As an MSP for a group of retailers and restaurants, there might not be a big concern to keep an eye on the network. However, monitoring point of sale systems is critical for your client's business, as well as your own.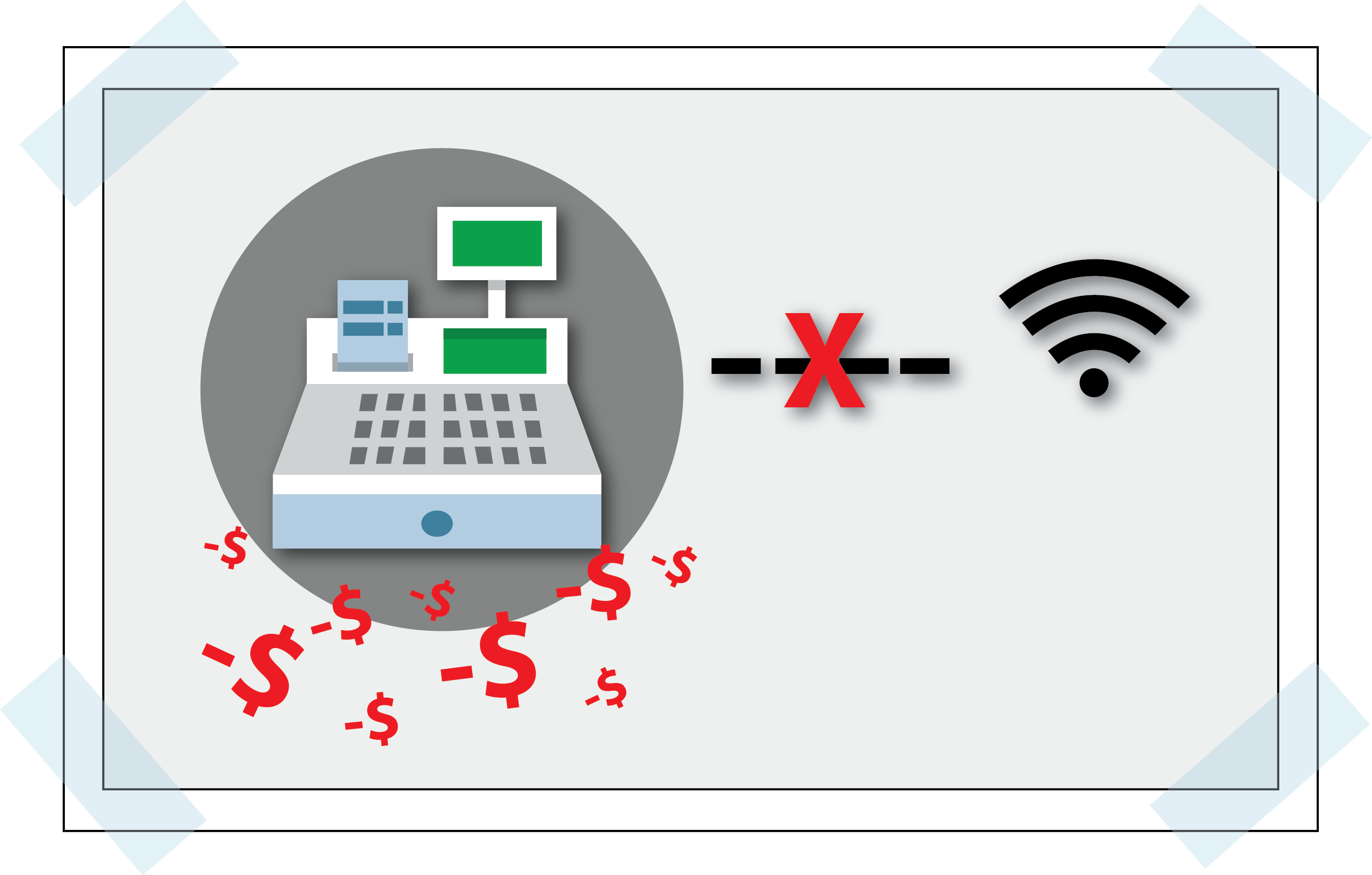 DataMAPt can be used to monitor POS systems, as well as any other objects that can connect to an IT infrastructure. As an MSP, become a trusted advisor to your customers, by letting them know the minute a point of sale machine has an issue.
The mark of a successful and excellent support team is being pro-active. If it is a bit difficult to convince your customers that POS monitoring is worth the cost, outline how much they could lose (in lost sales, tech support, etc) with just one hour of downtime.