DataStitch Technology enhances customer support by enabling your IT team to be proactive rather than reactive.
Most MSPs that don't have a solid RMM solution are stuck in a break-fix pattern. This results in wasted resources and time spent on constant firefighting.
Our solution offers unparalleled insight into your network infrastructure to optimize and maintain an efficient, productive system. Proactive fine tuning and remediation allows you to provide next-level customer support and satisfaction.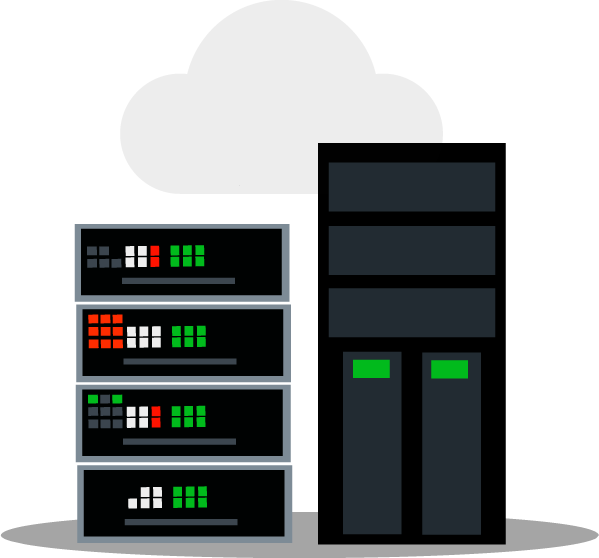 Monitoring allows you to remotely manage an offsite network effectively.
Analytics enables you to identify and address potential threats before they disrupt business operations.