DataStitch Business is unique in that all of our features have been designed and developed in-house.
Many competitors are a fusion of random products that a provider acquired over several years. This generally results in a confusing and disjointed system.
Our platform was designed for seamless flow between each feature and forethought towards integration and automation with other products.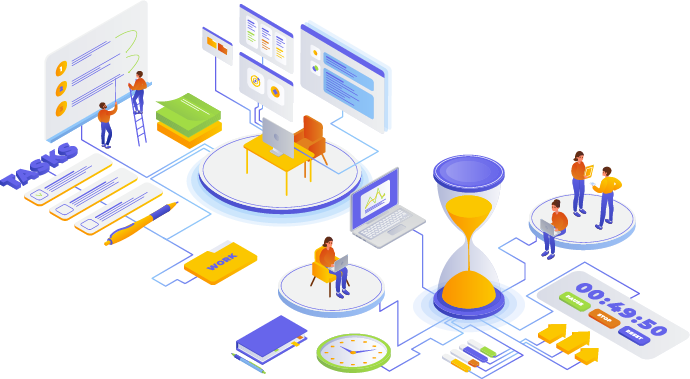 Management features provide a framework to streamline internal data sharing and the meeting of goals.
Automation enables you to keep a pulse on your IT team by simplifying time management and task progression.