DataMAPt's Contacts System
Maintain a high standard for customer experience, retention, and service.
Aggregation of data to build profiles of leads and customers
Easy team access to important customer information
Frictionless communication streamlines teamwork
Elimination of repetitive, busywork
Real-time data for customer interactions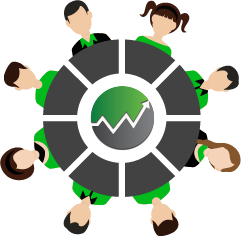 Collaborative communication increases effectiveness and reduces confusion.
Sales
Foster a better relationship with leads and customers.
Gain insights into the sales process through data analysis.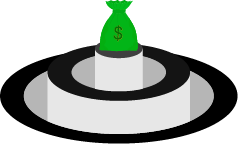 Cohesion
Improve workflow by keeping all the sales-related data in one place.
Organization
Easily accessed real-time information allows for an increase in sales and sales productivity.
Data mining
Understand patterns behind retention and churn rates to strengthen weak areas.
Integration
Improve customer satisfaction with DataMAPt's Ticketing service