Monitoring Solutions
DataMAPt provides a Remote Monitoring and Management (RMM) System
Objects Monitored
Databases (Oracle, MySQL, SQL Server, etc)
Servers and Workstations (Windows, Linux, Unix)
Virtual Systems (VMware, Citrix Xen, etc)
Storage (SAN & NAS)
Network Devices (Routers, Switches, and Firewalls)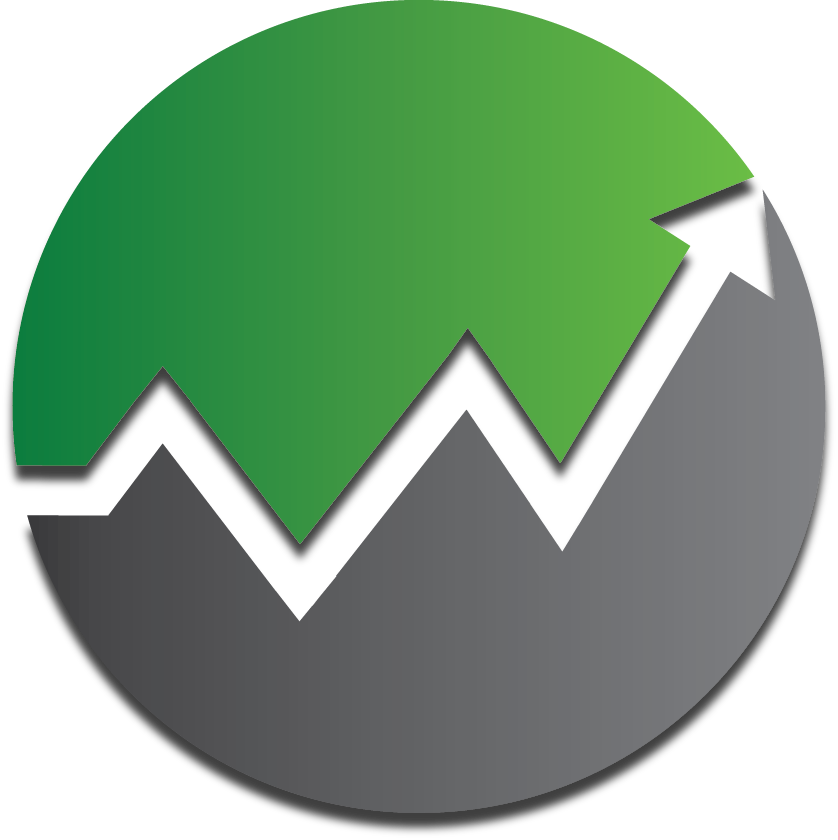 MAPt pulls data and displays the information in an
intuitive and dynamic graphical interface.
MAPt allows users to take
proactive, preventative actions to avoid downtime.
DataMAPt is cloud-based.
View our diagrams page to see possible monitoring setups or contact us to discuss what setup would be best for your company.