Knowledge Sharing
A Safe, organized way to access and share important information. Keep the team informed and accountable.
DataMAPt's Credential Library
Share passwords with specific team members.
Track usage, password changes and much more.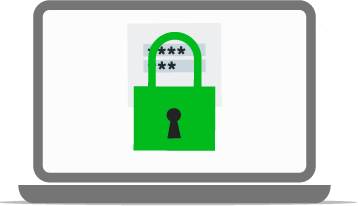 Integrated Credential Storage Application
Reduces time spent finding common usernames and passwords.

Time Tested Mechanism
DataMAPt has securely stored encrypted passwords since the early days.

Flexible Password Storage
Individual passwords for sites and shared credentials for multiple objects can be stored.

Sites with One-Time Passwords
DataMAPt can quickly supply the OTP credentials and save time from logging into multiple sites.