Introducing the DataMAPt I3M platform
Harness the power of IaaS, IoT and Infrastructure Management with one innovative tool.
---
With IT systems moving to multiple architectures, it has become imperative to monitor and manage each object individually, while at the same time linking all of them together as part of the whole infrastructure.
I3M carries your monitoring solution beyond where any traditional RMM was meant to go.
Explore new data, discover unique trends, and seek out higher productivity than was ever thought possible from one single tool. Find out more.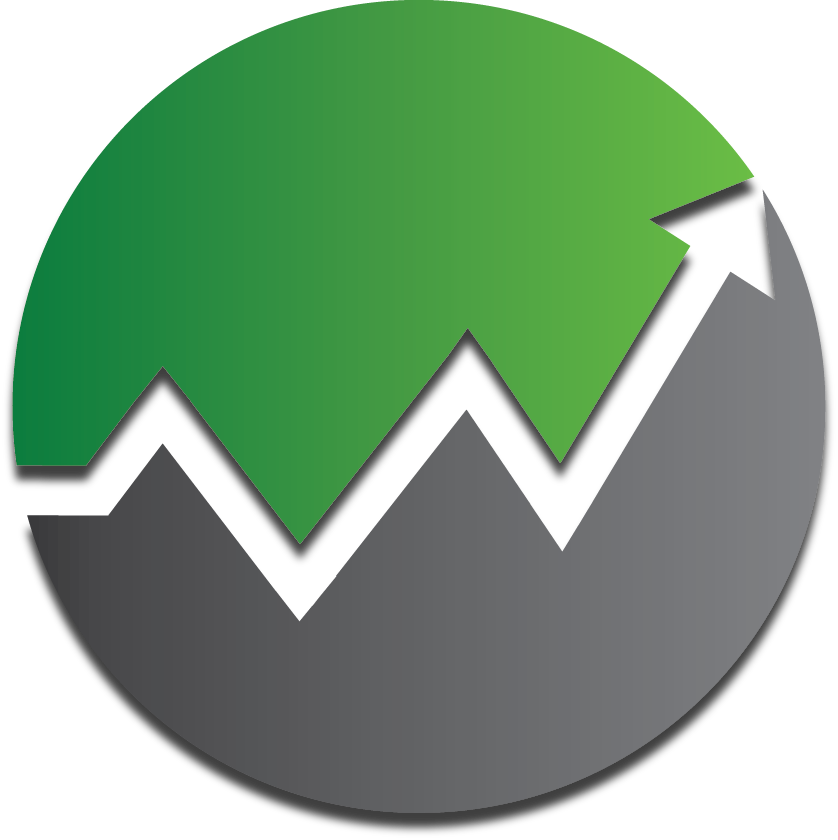 14 Day Trial
DataMAPt goes beyond the typical RMM by integrating products that are usually offered by different companies.
---
All products are included in the I3M platform, but can be purchased separately.
Monitor Critical Components and view the overall health of your IT infrastructure.