Monumental Data empowers your data with limitless possibilities, only your imagination holds you back.
Correlate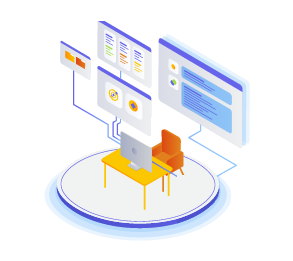 Merge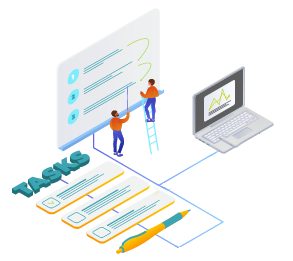 Extract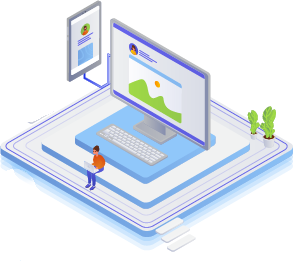 Do you wish you could correlate data from your Billing Software to your CRM Sales reports?
Can you merge data from your multiple Apps with Project Management Software?
Have you ever needed to extract data from two critical applications but you can't?
DataMAPt is the answer you've been looking for.
---
Scale your business effortlessly.
DataMAPt has engineered three cohesive Business Application platforms that enable your company to reach the next level. Our Monumental Data, Business Suite, and Technology Suite seamlessly work together or individually to provide the missing link your company needs to succeed.
Monumental Data
---
We provide meaningful information through not only our business suite applications but also by integrating and correlating data from your other applications.
Powerful features allow you to optimize your business flow now and add more visibility as your company grows without adding unnecessary headcount.
Business Suite
---
Management package
Fully integrated tools allow your employees to enter data once and it will be accessible in all other systems
Automation package
Eliminate the unrealized cost of manual intervention
Paperless package
Clean up not only your desk, but your multiple document storage locations
Technology Suite
---
Monitoring package
Use metrics to know when hardware needs replacing before it becomes a problem
Analytics package
If the acronyms PII, HIPAA, or GRC are important to your organization, you need our SIEM to stay in compliance
Parallelism package
Give your data the movement it deserves by integrating with other apps
Our Business Suite includes essential services that can boost accountability, efficiency, and success.
Management Applications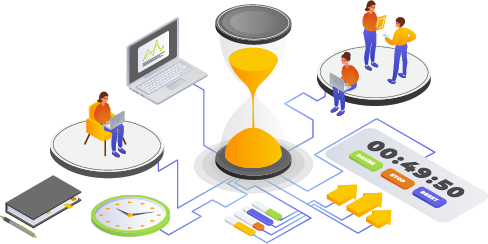 ---
Automation Applications
---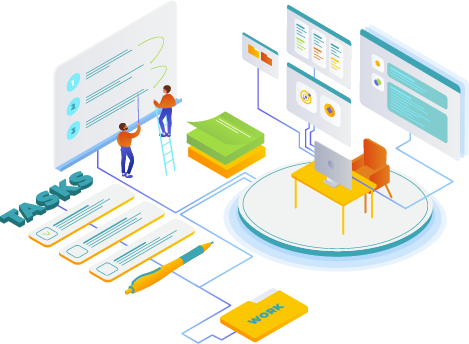 Paperless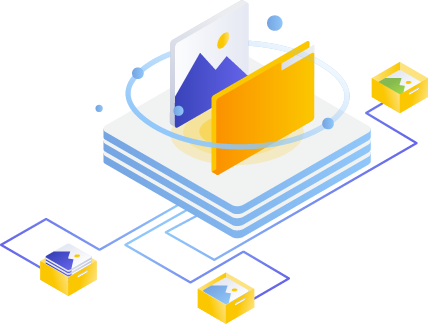 Our Technology Suite enables you to provide next-level support and satisfaction.
Monitoring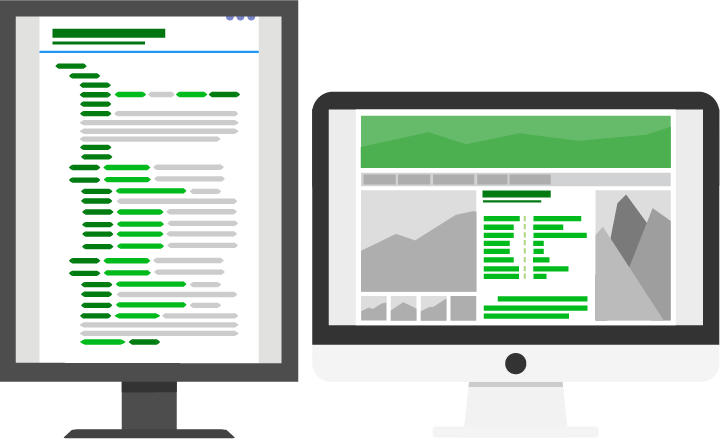 Analytics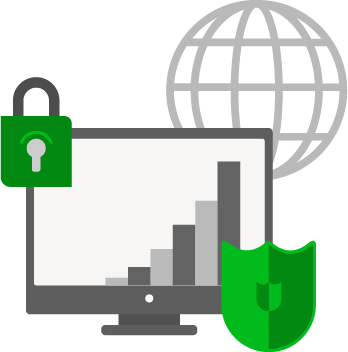 Parallelism