Go Beyond the typical RMM
Are you paying different companies for a paging service, status pages, remote login / access, and monitoring?
Integrate DataMAPt's products and features to streamline services that are usually offered by separate companies.
Multi-tenant Collaborative Architecture
Gain access to DataMAPt's extensive libraries to add functionality to your existing software and services. Whether you host a multi-cloud architecture or offer secure, closed-network products, DataMAPt offers new insight into your data and reporting needs.
Front-End User Interface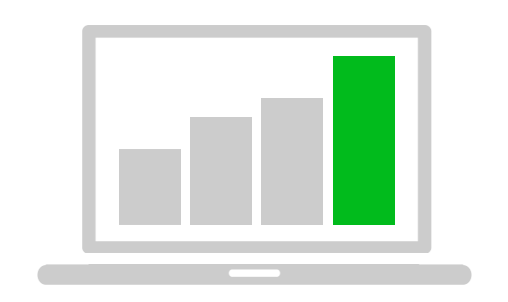 Choose from any of our unique dashboards or create new ones to display your services in new ways.
Back-end Processing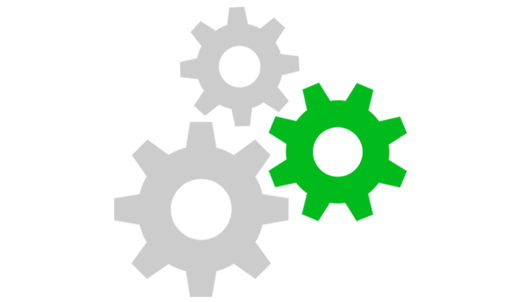 The DataMAPt service has extensive libraries to handle multi-tenant processing, historical reporting, log analysis and much more.
API Integration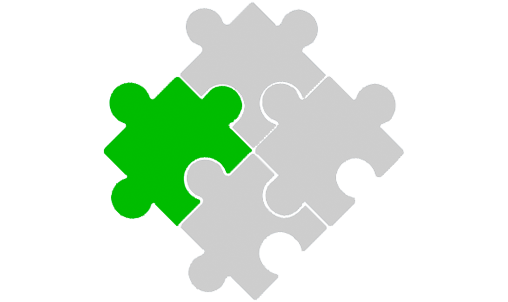 DataMAPt provides a traditional RESTful web API as a means for programmatic access to create, modify, and monitor MAPt devices, customers, and users.
Public Safety Suite
We provide a complete management solution to ensure your network and infrastructure are optimized.
Our service can collaborate data from all of your applications into easy-to-use dashboards that can be specific to your organization or shared between agencies.
Follow the flow of data from each point in your network from dispatch to radios to MDTs and more.
Network
Internal topology

Backhaul

Auto-Discovery

Security
Dispatch
CAD
CAD-to-CAD
MCIs
Benefit from a service that was designed for your
Public Safety Infrastructure