Explore your Enterprise architecture in a new light with DataMAPt's Active Simplification package. View Executive level reports or track your custom KPI's with one interface.
There is no need to use different tools to gather and report your key data anymore. With our always growing Integration database, native Auto-Discovery, Log Analysis and powerful API, DataMAPt can make any enterprise operate with fewer moving parts.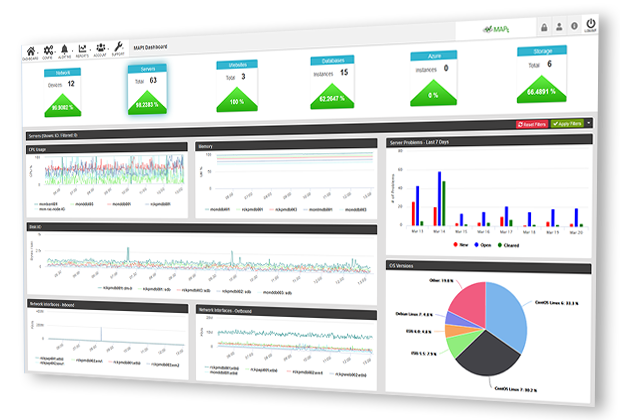 Features include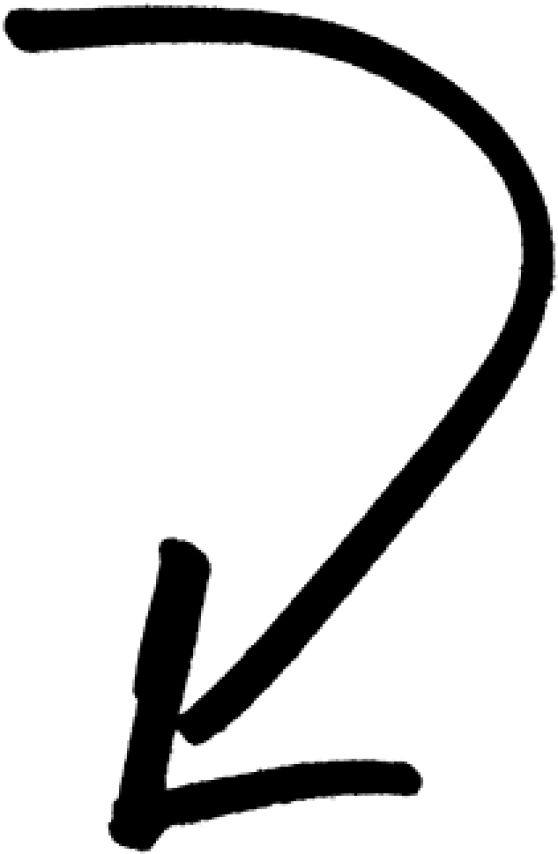 Login Authentication to most Identity Providers
Remote Access to select servers and applications with no VPN access required
Status Pages to be transparent with your customers and internal teams
Advanced Log Monitoring
Customized Documentation that allows you to track and link documents and processes to assets, groups, and more
Team Collaboration - On-call schedules, handoff notes, escalation priority
Cloud Infrastructure Management toolset including our Breathable VM technology to efficiently reduce your IaaS spend
Network Management tools
Enterprise Reporting including detailed Oracle, SQL Server, Networking reports and compare against baselines to determine performance benchmarks
Harness the power of IaaS, IoT and Infrastructure Management with one innovative tool
IAAS
Monitor and manage any object hosted by an IaaS provider.
All IaaS VMs can be monitored alongside your existing infrastructure, providing a cohesive overview of your entire operation.
IOT
Network connected objects are not limited to servers and network devices any more.
Don't allow peripheral devices to go un-monitored. Receive real-time data on all network connected objects on the same screen as the backbone of your infrastructure.
INFRASTRUCTURE
Take standard RMM services, and go beyond their capabilities.
Traditional and on-premise IT systems are still a vital part of your business.
With DataMAPt have a comprehensive view, and take control of your entire network from a single pane of glass.
True Enterprise Monitoring and Management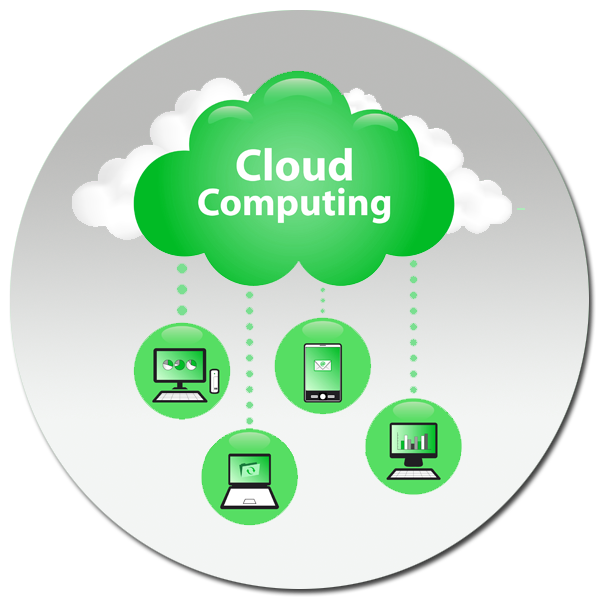 Agentless
Our philosophy revolves around an agentless and highly configurable monitoring experience.
Tools that use agents are out-dated and not truly cloud aware.
Remote Access
Simply click on a server or network device from the dashboard to login from any network, or configure it for internal network access only - your decision.
No matter what type of remote location you need to access, using DataMAPt's Remote Access will provide you the easiest way to login to your devices.
With one click from our Single Pane of Glass dashboard, login to Windows, Mac, Linux, network devices and more with ease.
Why pay for another vendor such as LogMeIn or TeamViewer, when you can have a native solution built in with your management platform.
Choose from several connection methods including Remote Desktop Protocol, VNC, SSH and more.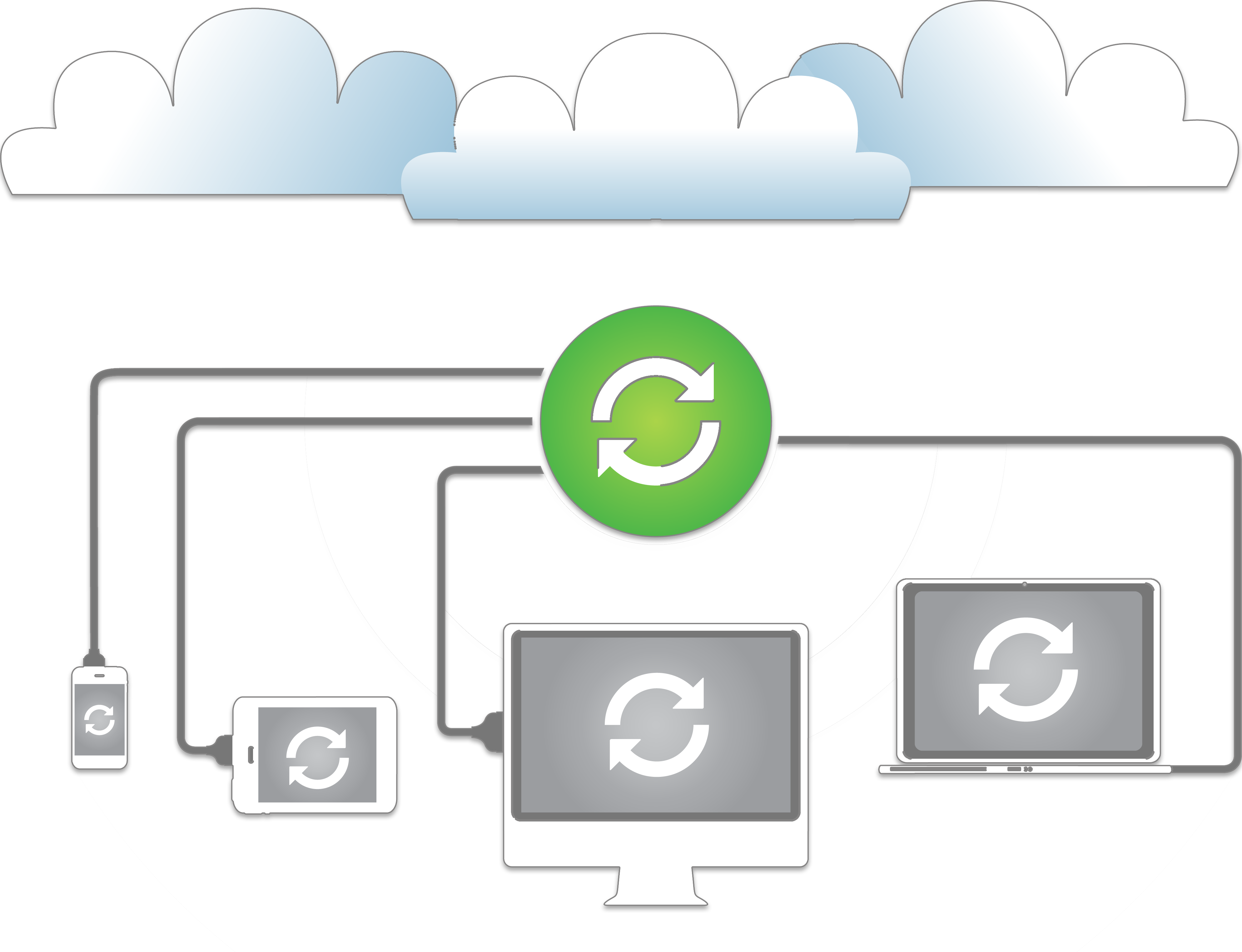 Real-time incident updates
Public and Private Status Pages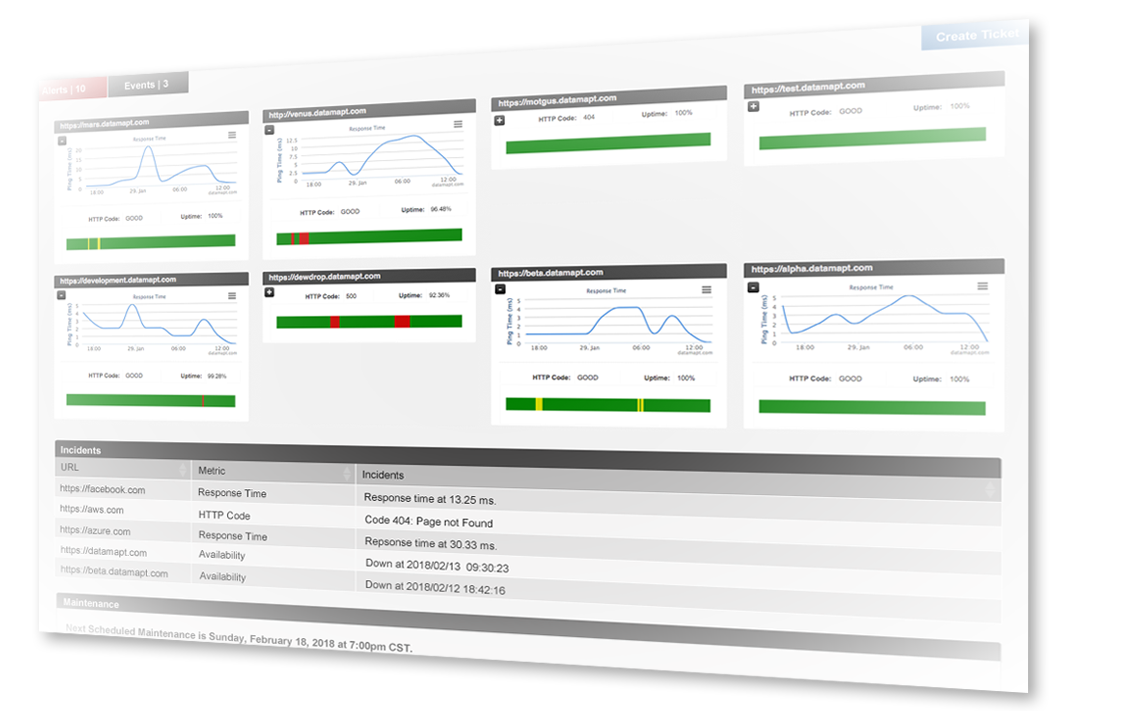 Display Uptime, Performance, etc
Customized templates available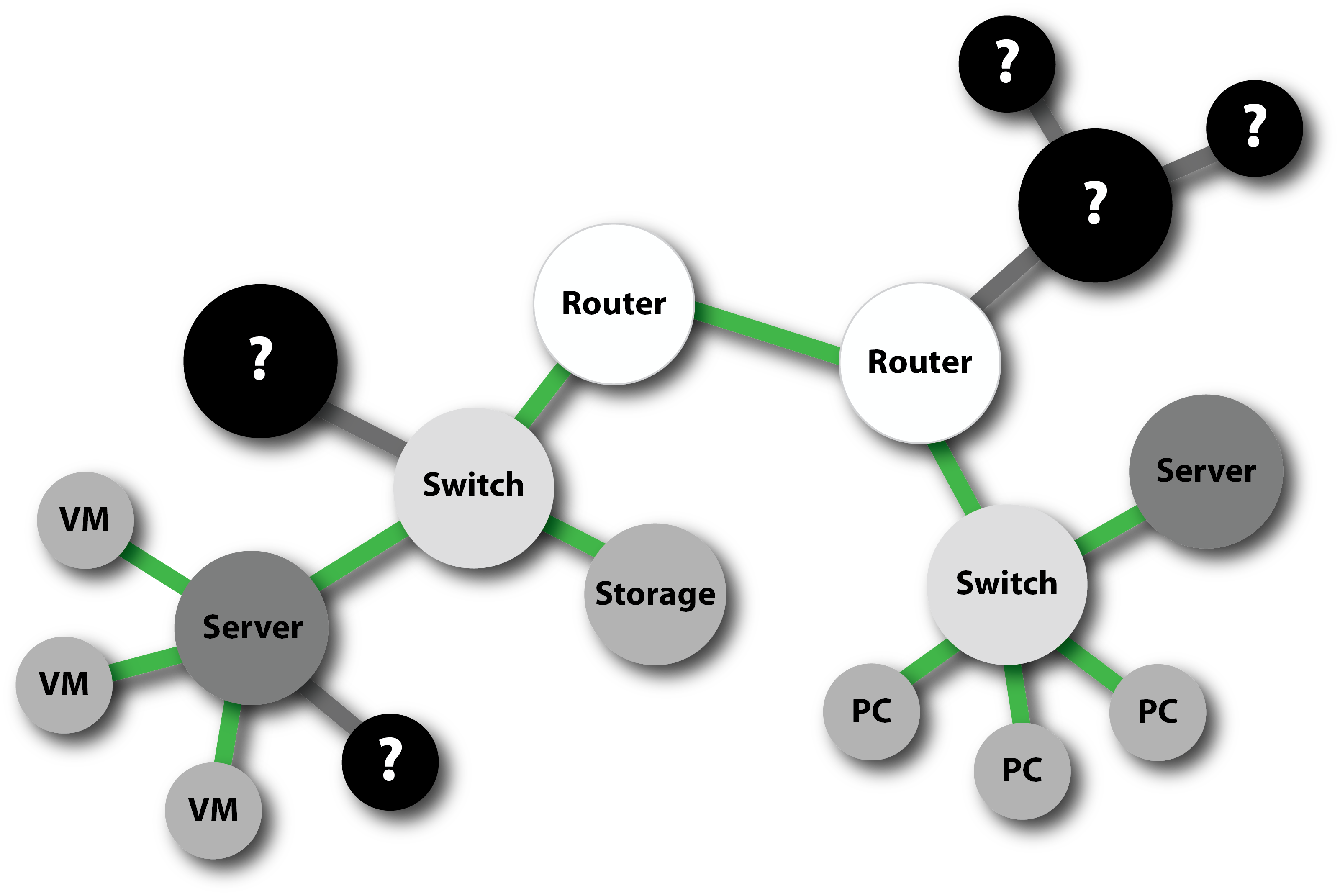 Network Management
Full network discovery in minutes
Schedule specific networks for discovery to detect unknown devices and look for security risks
Log Monitoring and Management - Use our wide array of log tools from log scraping, syslog/trap monitoring and off-site log storage
Network Topology map
Geographical map to show all locations
Auto-monitor objects if desired
Interface with existing tools to send/receive data
Servers / VMs
Comprehensive drilldowns to see historical and graph data in 1-2 clicks
Options for each IaaS vendor to manage specific features unique to their offering
Monitor on-premise physical servers and virtual hosts
ALL servers are visible on easy to navigate dashboards
Comprehensive Availability and Uptime statistics
Unique Windows Server monitoring features
SAN / NAS monitoring is available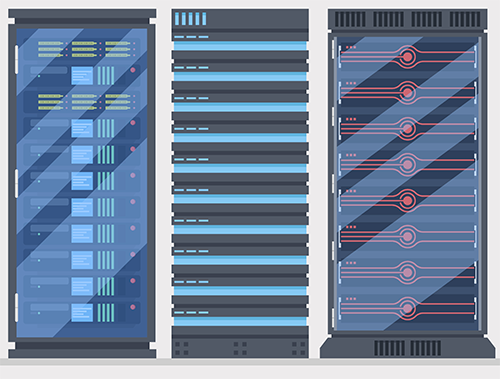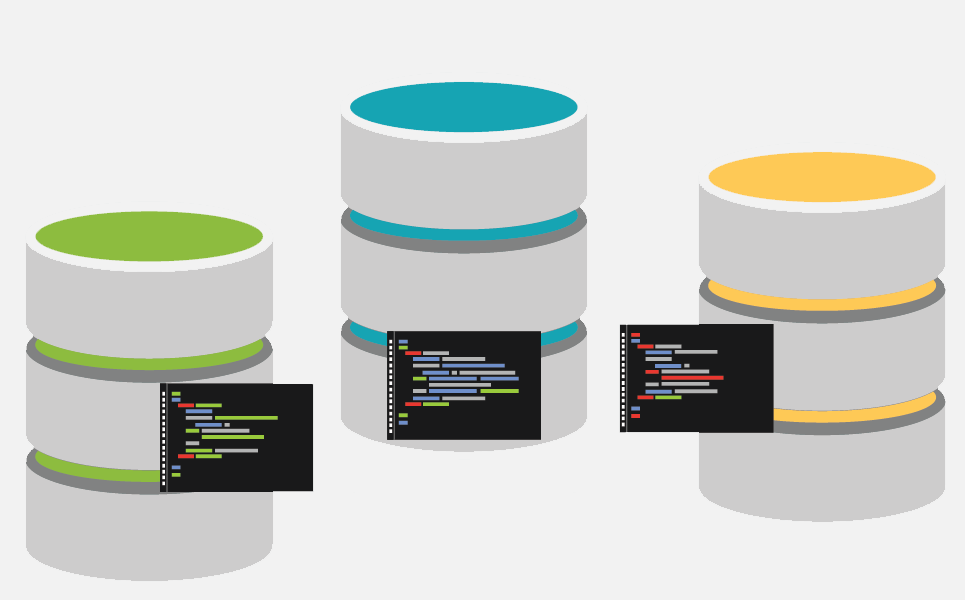 Databases
Discover new methods to monitor all databases and servers across every environment with one tool
Extensive database and server metrics to pinpoint issues faster
Database Parameter tracking - Get notifications when key parameters are changed and compare parameters between similar databases
Object tracking - Shows all tables, views, indexes, program
Backups
Multi-tenant features for Oracle and other database systems
View all replication, clusters and multitenant databases in a single and highly configurable interface
Replication
Monitor every aspect of your data flow for most major replication technologies
DataMAPt's unique AI ensures all alerts are truly important
Flood control makes our alerting quieter than our competition
Send alerts to your email or to many popular ticket management systems
Azure
AWS
Google Cloud
Oracle Cloud
Ionos
Many others
Door sensors
A/C systems
Fuel tank sensors
Drilling equipment
Power supplies
Refrigerators
Take your monitoring to the next level and discover what you've been missing