Documentation like you have never seen before.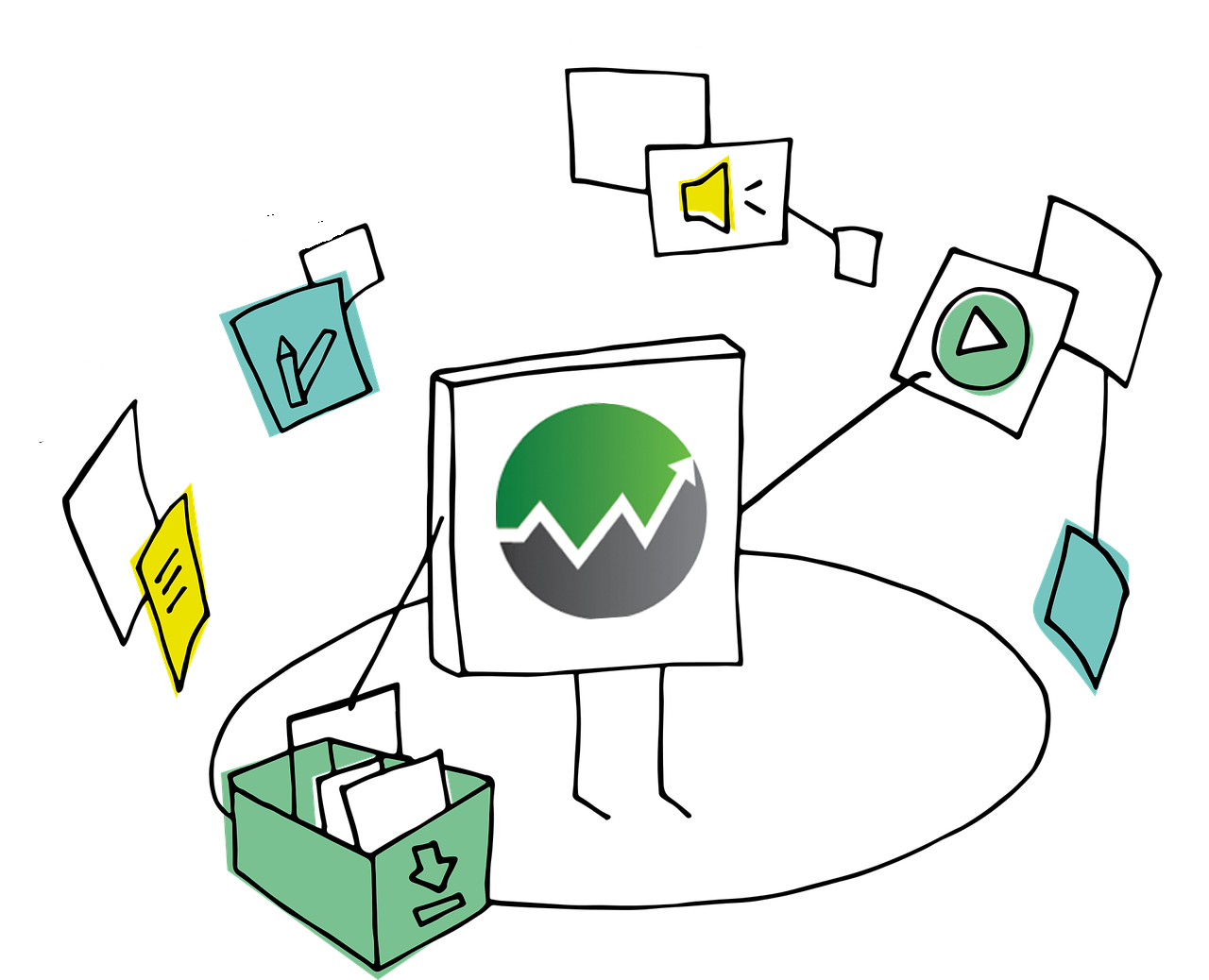 Asset Control
- Accurately track and document physical and virtual assets for each customer. Interactive and unique CMDB features help MSPs customize the look and feel for their team and customers.
Configuration Management
- DataMAPt's automation controls allow MSPs to quickly view and manage configuration attributes across all devices and services, with historical changes stored for easy lookup.
Built-in RMM features
- In addition to our agentless RMM features, MSPs can choose to add other services like Remote Access, Status Pages, SSO Integration, Cloud Infrastructure Management and more.
Customized Alerting
- Created to ensure all alerts are truly important. Flood controls and other AI features make our alerting quieter than our competition.
Calendars
- View Blackout schedules, Auto-discovery templates, On-call schedules and integrate to exisiting calendars for each customer. For your MSP team, they can see all customer events together or separately.
KPI reports
- Not only do the MSP Business Review Client Reports help you become a Trusted Advisor MSP with your clients, but we offer internal KPI reports to help you navigate your team's performance, invoicing and more.
MSP Business Review Client Reports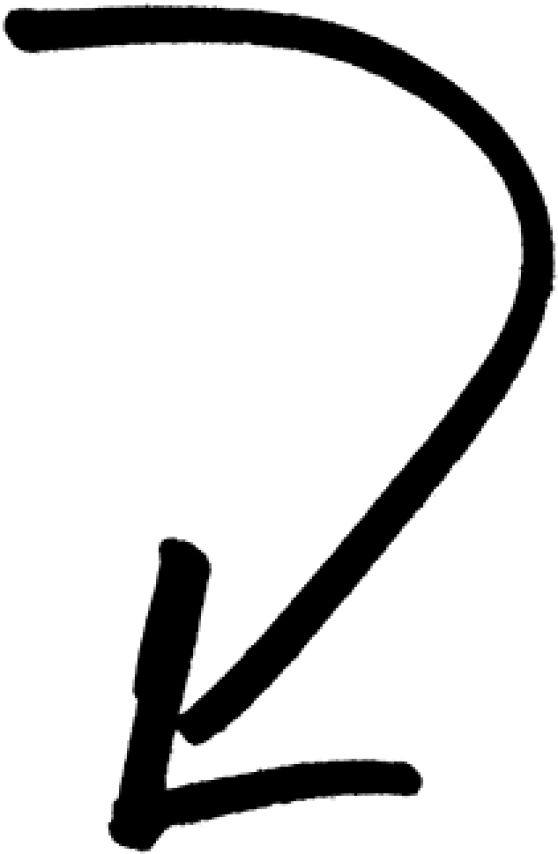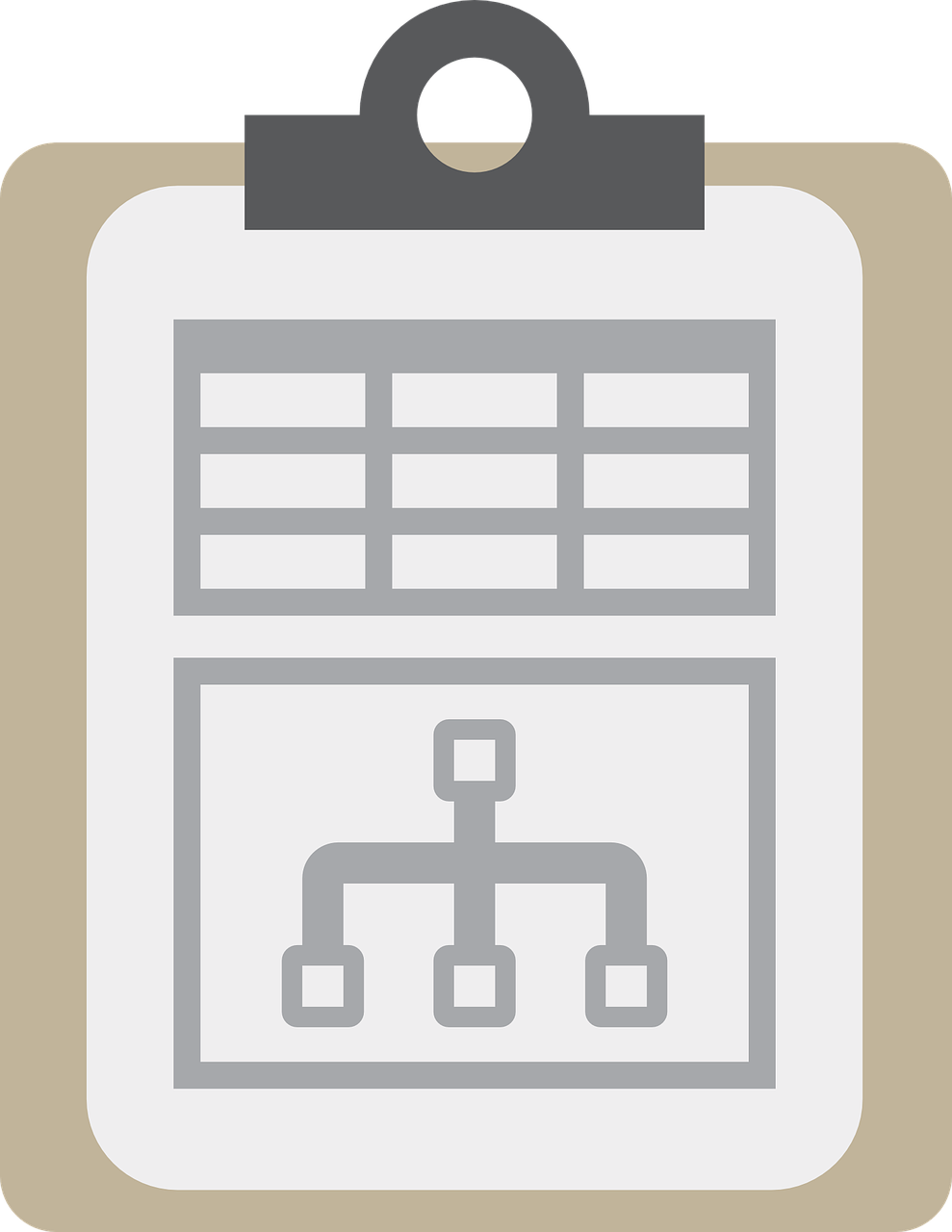 Choose from automated reports monthly, quarterly, semi-annually
Uptime / availability
Performance
Backup / DR capabilities
Alerts and pro-active recommendations
Inventory Control