About

Us
How It All Began
In the late summer of 2010, an experienced DBA had an epiphany about how systems should be monitored. He realized that he had been asked many times to write monitoring scripts for the companies he had worked for through-out his career.
He knew from experience that no monitoring tool available encompassed all the features and designs that a company required.
Thus started his journey to build the foundation for MAPt and to recruit talented friends that could help him flesh it out and realize his dream. Through the years, thoughtful design and programming produced the MAPt System.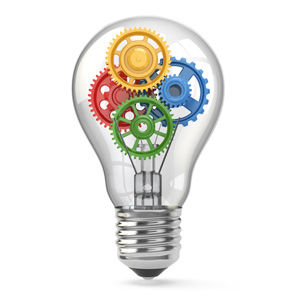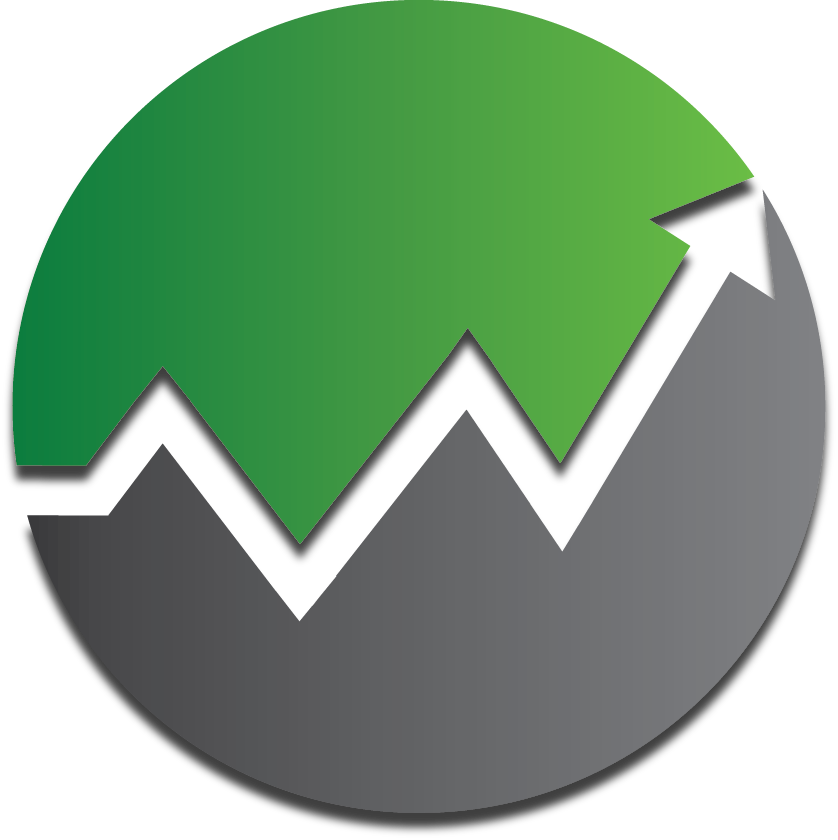 Our primary goal was to create a product that is:
Cutting-edge
Informative
Easy to use
These features are critical to maintaining a quality product and client satisfaction.