Support-as-a-Service
Use Cases
Case 1: See What Your Customer Sees
A client encounters a problem with your software or hardware. They attempt to debug it themselves but over time realize they need to go through the steps of submitting a ticket to your support team. Precious time has elapsed and is adding to their frustation.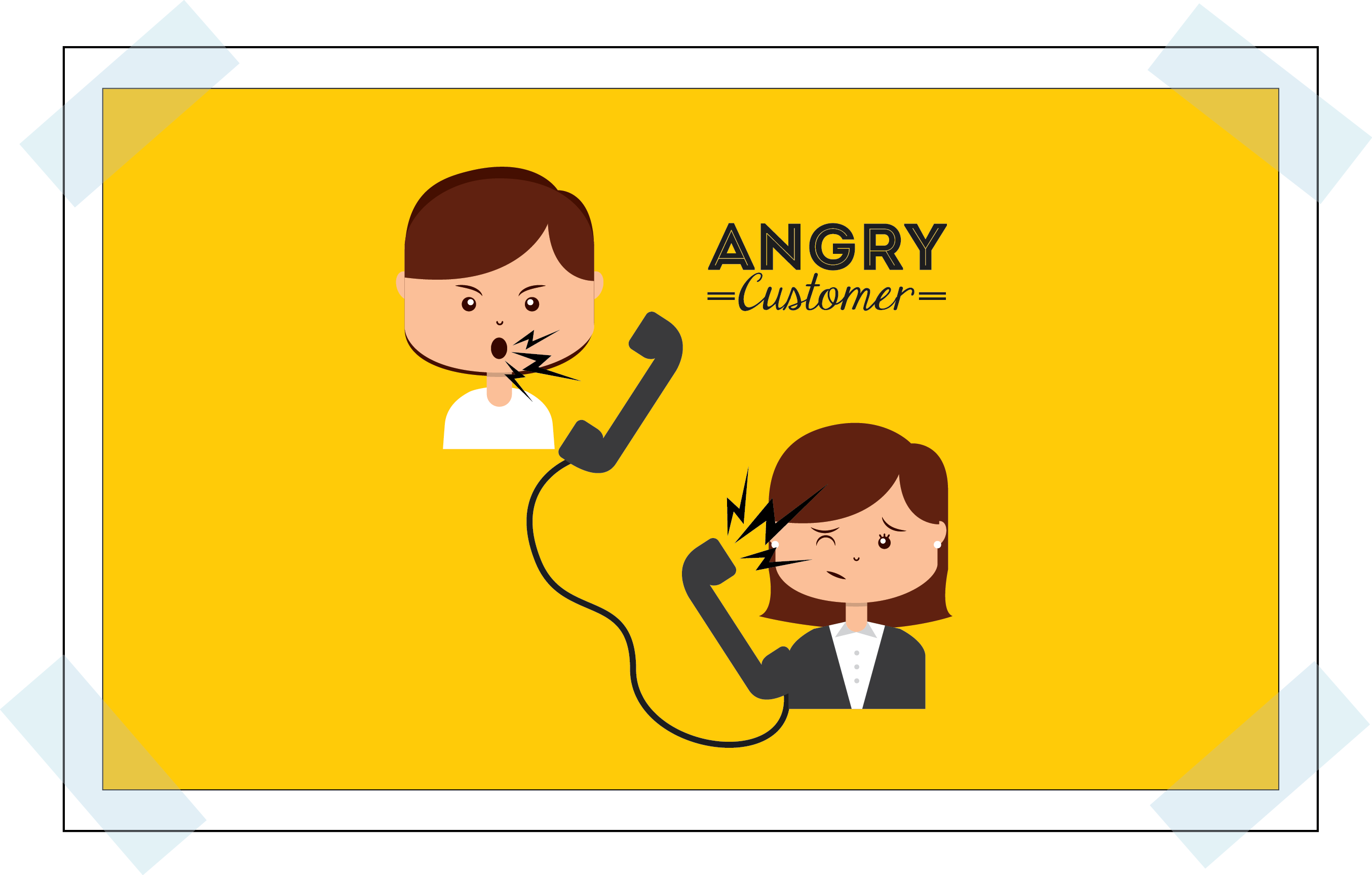 Vendors of on-premise hardware and softare can use DataMAPt's Monitoring Service as an OEM-like support tool. It allows you to be proactive rather than reactive to your client's issues with your product. Your company's support team can see what is happening with all customers at once and even receive alerts for their objects. This access to client information allows your team to contact the client when problems arise, instead of the other way around.
What you get with DataMAPt is an efficient and proactive support process that leaves the customer with less work finding the problem, and more trust between partners.

---
Case 2: Data Mining and Marketing Analytics
Have you ever wondered how your product was being used inside your customer's network? How nice would it be to also know:
Are all licenses of your product up-to-date?
Does the network (or another device) impact your product's performance?
Is your customer using your product in an optimal manner?
Do the performance metrics of your product show that your customer needs to upgrade or buy another one?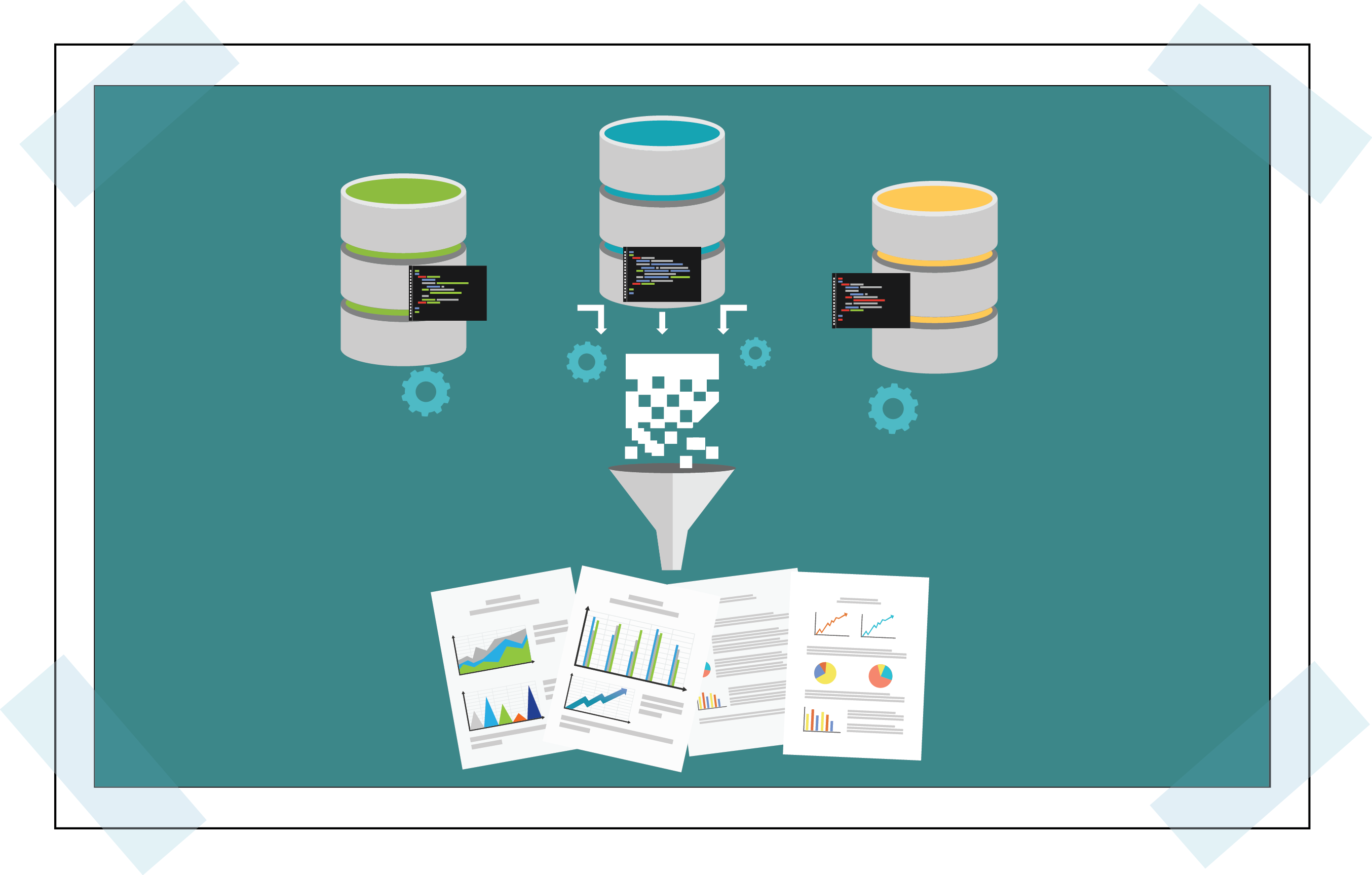 With DataMAPt you can see your customer's environment from anywhere at anytime. Not only can you help them solve critical issues that pertain to your product faster but you have access to a wealth of meta-data.
Now your marketing and sales teams get gain valuable insight into how your customers are actually using and deploying your product.