Special Offers for Solar Winds and Kaseya Customers
If your company has been using either SolarWinds or Kaseya VSA and you are looking for a more secure option, try DataMAPt. Our service has been written in house so we have been focused on making the most secure offering from the start.
Both of the companies that have suffered massive security breaches have acquired dozens of businesses in order to make a complete product. This is a potential security issue with different code lines and APIs mixing together.
Our chief developers used to write operating systems for firewalls, so high level security has always been baked in our service. Whether you need a monitoring and documentation suite for a few dozen devices, a service that is housed on separate hardware, or a complete on-premise solution, DataMAPt has the package for you.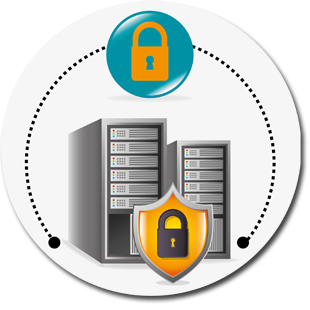 ---
Contact our exclusive integration partner Pax8 or reach out to us directly. We can answer all of your security and threat questions that set us apart. We can you have monitoring and fully integrated in minutes in most cases.