Most microservices offered by our competitors are a fusion of products from all their acquired companies. This generally results in a confusing, disjointed system.
We are unique in that all of our services have been designed and developed at DataMAPt. This allows for seamless flow between each service and forethought towards interconnectivity and integration with other products.
Each of DataMAPt's services can be:
DataMAPt's Ticketing System
Integrates Effortlessly
There is no need to spend valuable time configuring existing features.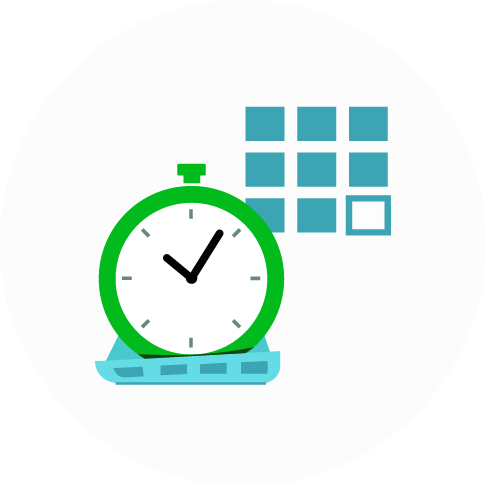 Synergy with Time Tracking
Time spent on tickets is automatically logged to DataMAPt's Time Tracking system, alleviating the wasted time of filling in time cards at the end of day.
Easy to Use
Your customers and employees can create, edit and view tickets in seconds.
MSP Friendly
MSPs can resell this microservice to their existing customers who need a powerful yet easy to use Ticketing solution.
Perks
Full reporting, time card approval and integrating to third-party ticketing systems is available.
---
Other Systems
Overly Complicated Cumbersome Customization Very Limited Features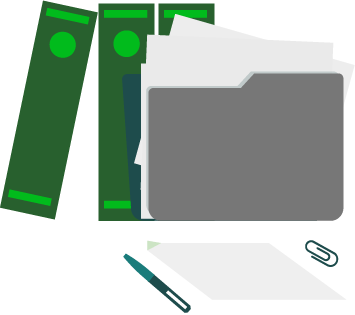 Documentation
Documentation is more than just files and HTML pages. It is the integration data from other services, network diagrams, tickets, RMM data and everything your company tracks. You need a service that stores and analyzes all of that data.
Search and Filter feature
Makes it simple to locate stored documents.
Traditional Tree Format or Tabular Views
Goes beyond the standard wikis without the burdensome setup process.
Taking Documentation to new Heights
Link documents to RMM objects, Tickets, Alerts and much more.
Customizable
As with all of our services, you can limit control such as editing and viewing your documents in many ways.
Integrations
Most 'integration' platforms are nothing more than glorified reporting tools. They simply pull your data, display it in tables and allow you to configure a small set of alerts.
At DataMAPt, we not only access API data in our RMM, we take the data further. We go beyond that small scope and normalize, aggregate and analyze the data from ALL integration sources.
What does that mean for our customers? A comprehensive set of usable data that allows them to spot security risks, performance trends, and much more.
No more need to have to purchase other tools to filter and report on your data when DataMAPt can handle it all. Our data can be exported in many formats for BI tools if desired as well.